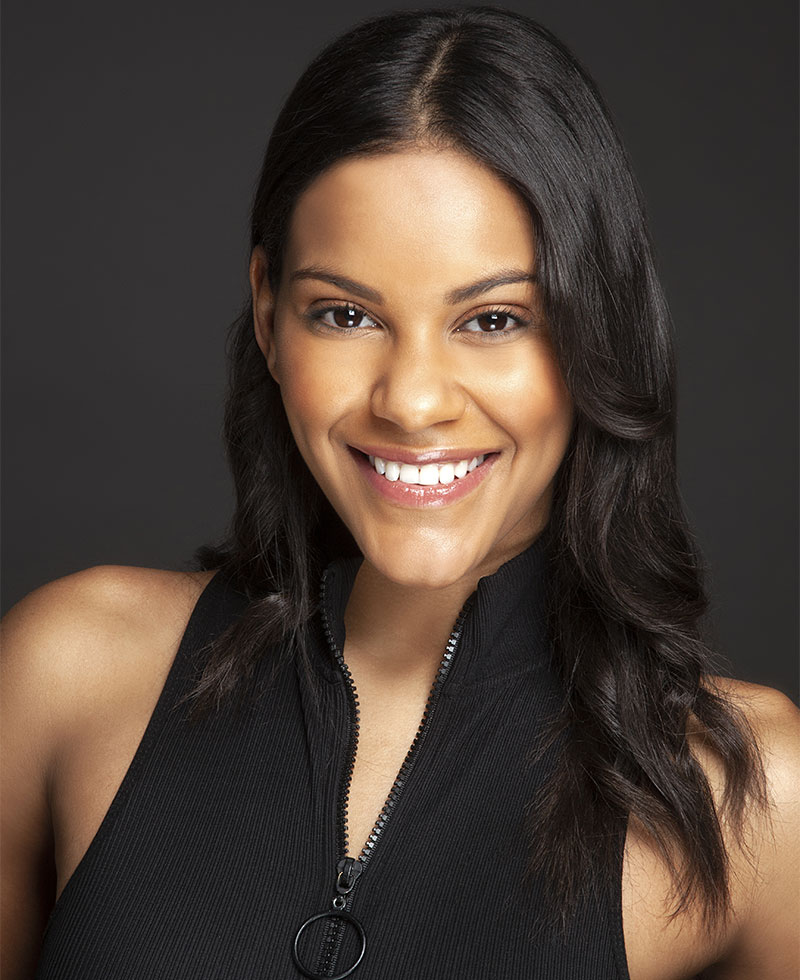 Biography
---
From music videos and live stage performances for elite artists, to strutting her stuff in global fashion shows, Chloe is a born performer - "a mesmerising presence that you can't take your eyes off ".
Born in Namibia, raised in Scotland and now located in London, Chloe has quite the dance history that began when she skipped into her first ballet class by mistake at aged 6 – and she has never looked back. Whether she is performing in front of thousands of people or simply for herself in front of a mirror, she cannot imagine doing anything else.
Classically trained in ballet for more than 12 years, scoring distinction and credits all the way, she is a choreographer's dream – "that focus, that technique!" She is trained in and continues to learn a wide array of dance styles from jazz to lyrical, Ariel to hip hop. Whether it be classical dance, commercial, funk, singing, improvisation, presenting, you name it, Chloe always wows the crowds.
Her determination, work ethic, wittiness, open mindedness and personality shine through in everything she does, as she conquers the industry.
Chloe says "I am a hard working dancer and singer that likes to achieve and please the people I work for and with. I am fearless in my performance and in life and like to push myself to new limits. I am very focused, learn quickly and set high standards for myself. I am an engaging, quick witted team player that thrives on interaction with others to achieve excellence in technique and performance."